Quortus CEO heralds "massive opportunity" in multi-access edge computing for operators and developers!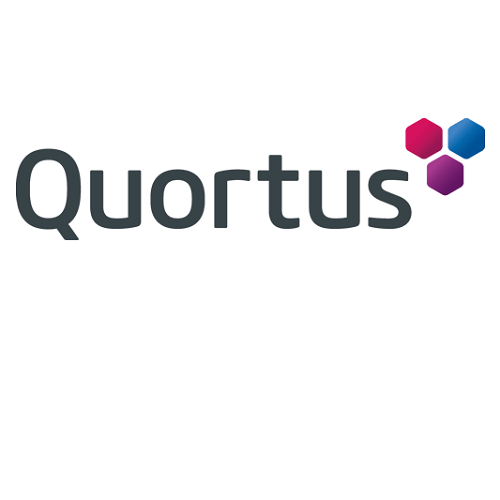 Quortus Founder and CEO Andy Odgers will outline the "massive opportunity" represented by multi-access edge computing technology in a series of speeches at this week's Carrier Network Virtualization / MEC USA event (December 5th – 8th Palo Alto, California).
Quortus is a sponsor at the event, which aims to provide a holistic view of effective Network Function Virtualization (NFV) migration and management of hybrid networks, and brings together key players from across the virtualization community to discuss and evaluate the steps needed to accelerate the development of NFV and software defined networking (SDN). In its fourth staging this year, the CNV conference will for the first time feature a Multi-Access Edge Computing focus day.
"There's a growing acknowledgement that edge computing will be a key ingredient of 5G networks," says Andy Odgers. "But while 5G needs MEC, the reverse is not true: MEC doesn't require 5G. The technology is deployable today. Operators who recognize the potential can rapidly generate extra revenue in areas like healthcare and enterprise networking. Equally, the advent of MEC represents a massive opportunity for "challenger" communications service providers and integrators. And there's an important role for developers – including those outside the traditional cellular ecosystem – who can envision and build applications and services that will appeal to 21st Century communications users."
Andy will be giving three presentations at the event, two on behalf of Quortus, and one speaking on behalf of the ETSI MEC Industry Specification Group:
·         Quortus: From mobile to multi-access: edge computing principles and use cases
·         When: Wednesday 7th December 3:25pm
·         ETSI: Looking Ahead: The next two years of ETSI MEC ISG
·         When: Thursday 8th December 9:30am
·         Quortus: Putting MEC to Work: Use cases and technology developments
·         When: Thursday 8th December 2:50pm